All Property Brothers fans know these guys deal with skeptical clients, unforeseen renovation costs, and stressful timelines in pretty much every episode. But the truth is, there are even more renovation complications that you don't see on television.
During a recent Q&A session with fans called "The Scott Seat," the guys got really honest about an annoying problem they see all the time during renos.
"One of the biggest problems we come across all the time is when people are renovating their bathrooms," Jonathan explained. "They don't know what they're doing, and they notch all of the joists out so they can accommodate their new plumbing."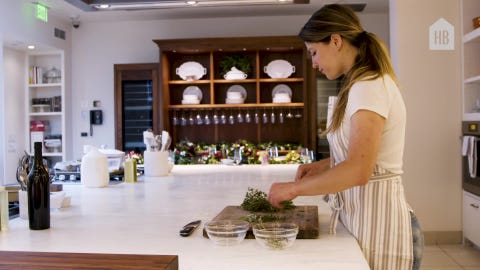 The problem is simple: there just isn't enough support to hold all that weight in your bathroom once the joists are removed. Jonathan goes so far as to say that this common renovation error could cause you to end up in your kitchen while taking a bath because your bathroom floor collapses—yikes!
But the guys also offered an easy solution. "Anyone who's renovating, if your notching out trusses, stop and bring in a professional," Drew said.
The brothers also shared what they look for in clients they want to work with on the show, the best way to persuade or "bribe" them to get on the show, and whether or not the guys are competitive about women (hint: the answer is yes). You can see the full Q&A video over on HGTV.com.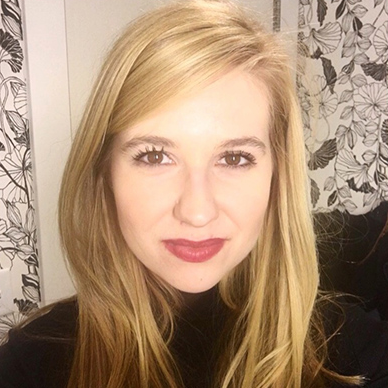 Web Editor
Jessica Leigh Mattern is a web editor and writer who covers home, holiday, DIY, crafts, travel, and more lifestyle topics. Prior to working for Country Living, she wrote for several lifestyle and women's magazines including Woman's Day, Cosmopolitan, and Redbook